Bio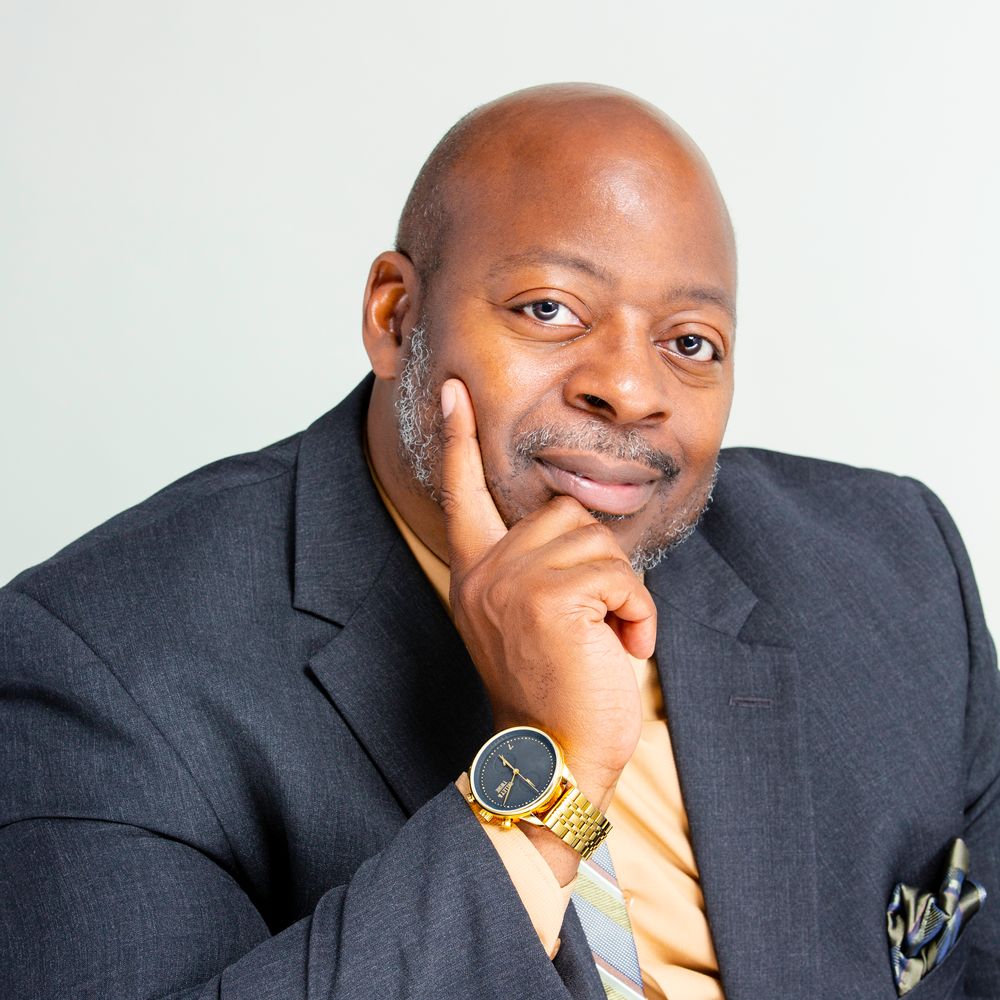 Dimitri Nassar
Pianist/Music Educator
Dimitri Nassar was born in East Cleveland, Ohio, where he began playing the piano at five years old at the insistence of his father Ivan Nassar, a professional piano tuner. Dimitri's early piano studies took place at the Cleveland Music School Settlement and the Cleveland Institute of Music under distinguished pianist and jazz educator Cliff Habian. With more than a decade of piano instruction under his belt, Dimitri Nassar was accepted into Shaw High School's jazz ensemble "Rhythm Teens" and was later recruited to further his talents at South Carolina State University, where he obtained a bachelor's degree in music education. Dimitri later earned a master's degree in music education from Anderson University.  
Dimitri Nassar is a proud member of the South Carolina State University's Jazz Hall of Fame, an honor he received in 1995. His considerable talents have also been recognized by Ohio's TriC and Lakeland jazz festivals and the Count Basie Jazz Festival in Hampton, Virginia. The Dimitri Nassar Trio has performed at various cultural and social events including Mary Washington University's Multicultural Fest, Congressional Black Caucus, the Virginia Beach Neptune Festival, DC Jazz Fest and the National Cherry Blossom Festival. Additionally, the Dimitri Nassar Trio was a 2009 finalist in the Chick Webb Jazz Competition.
Dimitri has taught over 500 pianists of varying ages and skill levels. He has also mentored students with music career aspirations who have been accepted into various performing arts academies, ensembles, festivals, showcases, and collegiate music programs.
Dimitri Nassar's second album release as a band leader, Crescent Piano, is scheduled for release on June 21, 2020.